Going to be on the road all day. So I thought I would join up with Wordless Wednesday.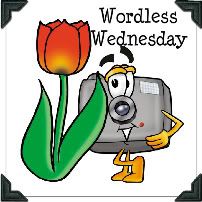 Darlene you may get a kick out of this one. Our Gentleman has become a favorite toy for Princess Emma.
He is going to so surprised I posted this one on here......but gosh, doesn't he look so cute.
Almost a cute as these new lil babies here.